Dawson Cherries Almost Ready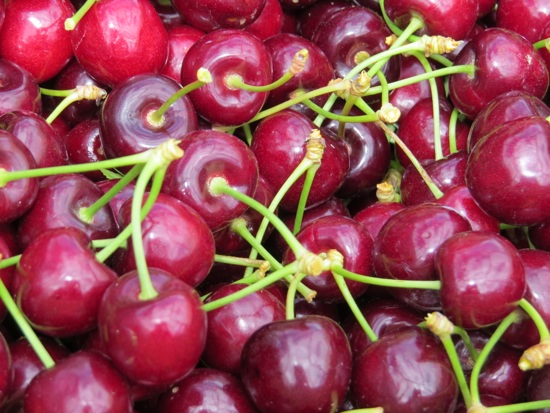 Life is full on here as we prepare for another busy Fruit Season!
At present we only have new spuds (2kg for $5) on the Stall along with grasses and herb plants.
The first pick of Dawson cherries will be in a day or two so they will be on the Stall this weekend.
We will be selling them in 1kg bags for $8.00
They are early this year which is a nuisance but as long as the rain keeps away we will still have them until after Xmas.
Plus there are other great cherries coming on after the Dawsons like our lovely Stellas and Lapins.
On the Apricot front it's hard at the moment to pin point a PYO start date but at this stage it looks like between the 7th and the 10th  January.
Will keep you updated!